Rotation 5 (tour)

I never questioned myself about the psychological or political effects of my work, but since the outbreak of the war in Ukraine, my performances with the wind-directions appear to me as metaphorical for unlimited physical and mental space.
I decided to perform one of those works Rotation 5 at as many as possible locations, prefeberally in acustically more or less interesting public spaces.
Rotation 5 is one of the works from a series that came in being after my meetings with sufis in Instanbul in 2015.
The performance takes 25 minutes and does not need any equipment, there is just me and my voice.

I slowly rotate on my axis, calling out the words north, east, south, west at the moment I pass those directions. During following rotations I call out the names of the four wind directions in (till now) 65 languages.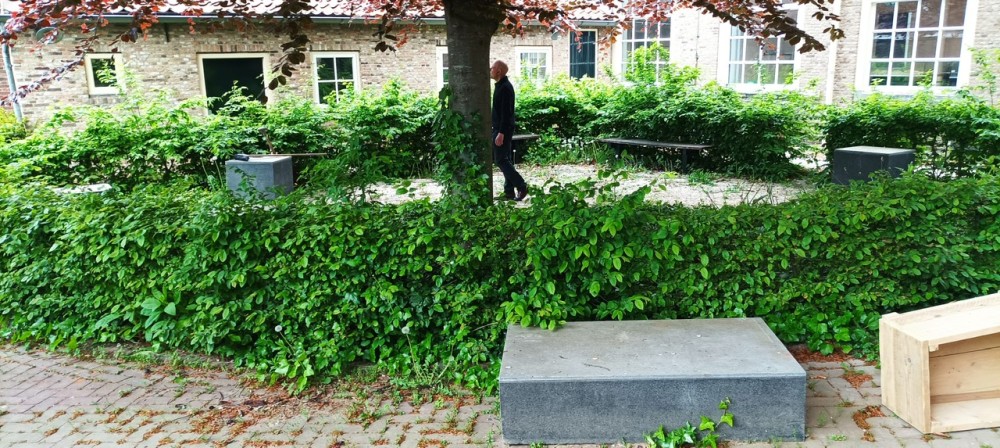 Museumtuin Hulst hosted by Paul Cornelis image Rob Parre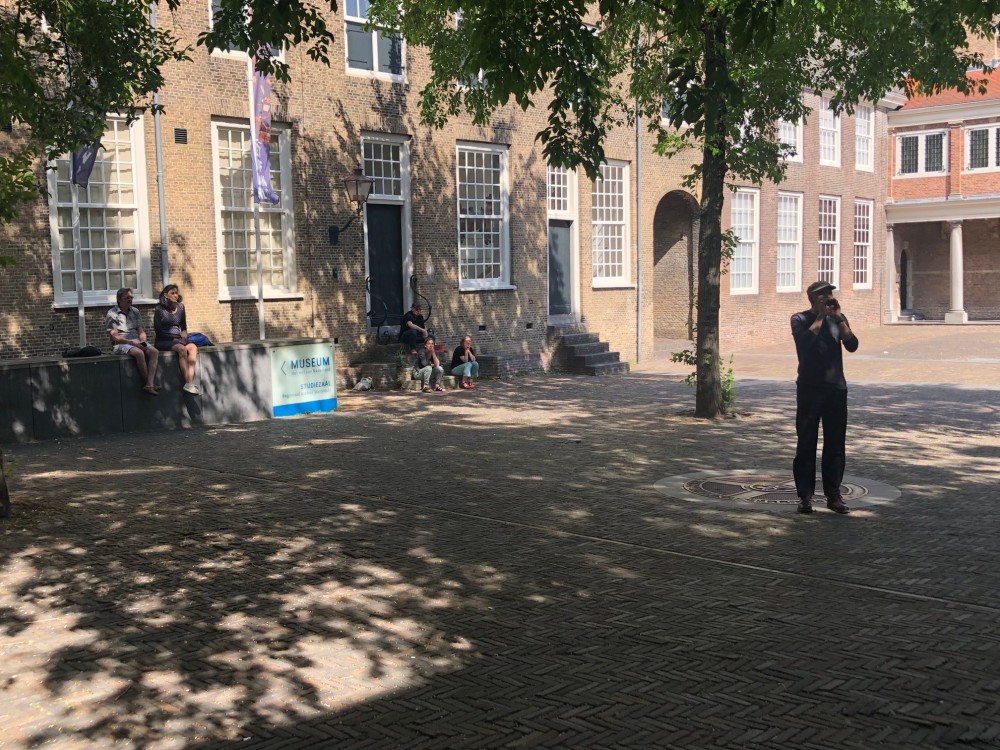 Hof van Holland Dordrecht hosted by Pictura/ Lodge 222 image Frans van Lent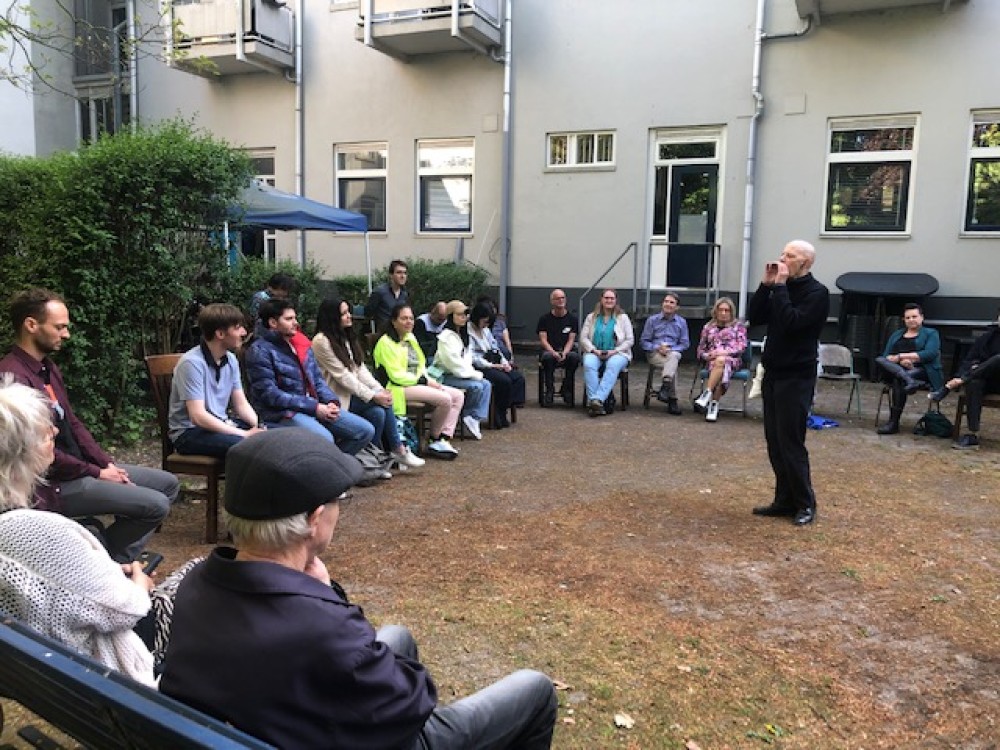 Tante Nino Rotterdam hosted and image by Tante Nino
Fontys Muzentuin Tilburg hosted by Danae Theodoridou image Ioannis Karounis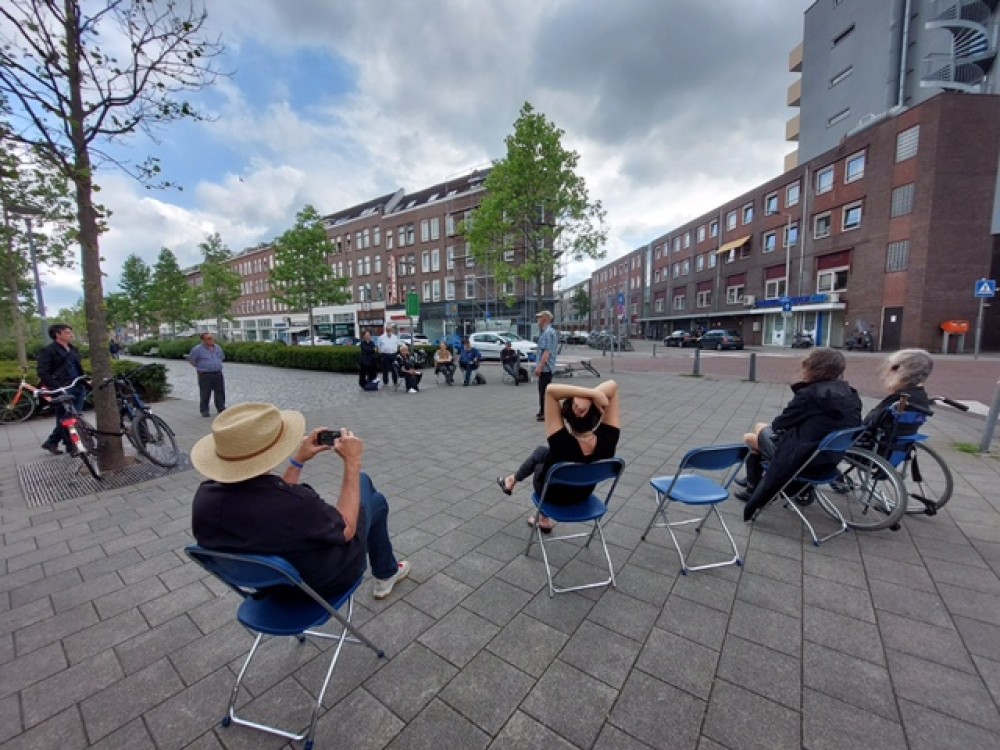 Galerie Niffo Afrikaanderplein Rotterdam hosted by Zoë Cochia mage Zoë Cochia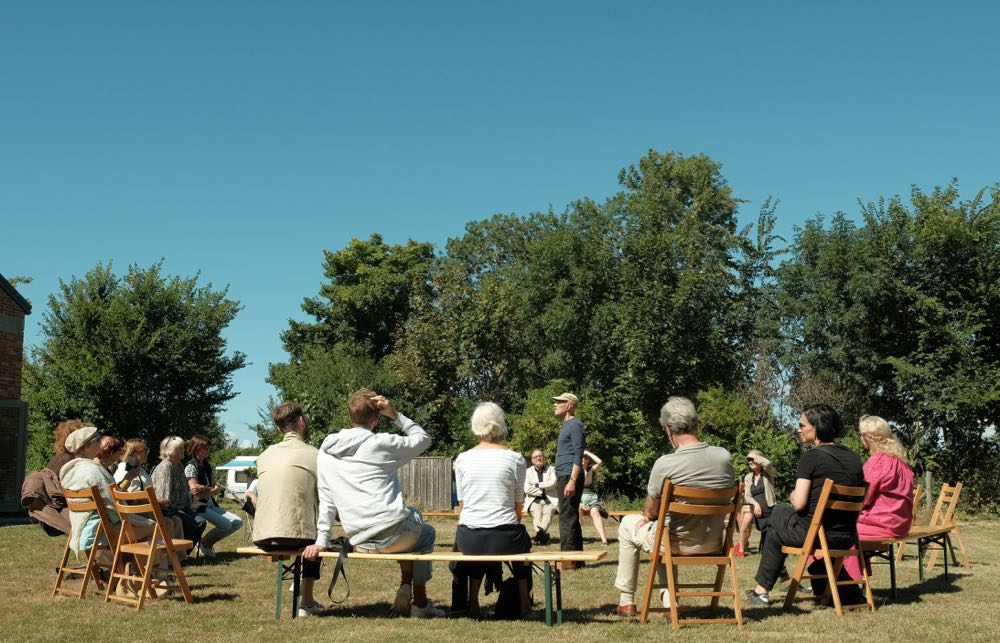 Viervaart Zeeland hosted by Iris Cornelis image Iris Cornelis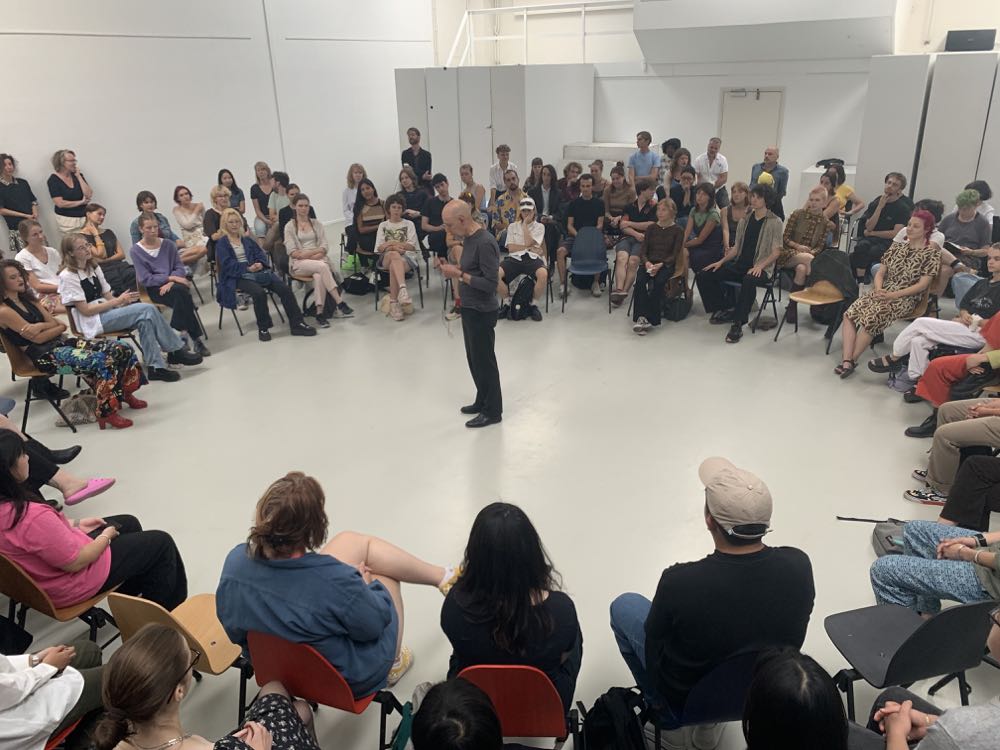 BEAR Artez Arnhem hosted by Edward Clydesdale Thomas image Priscilla Fernandes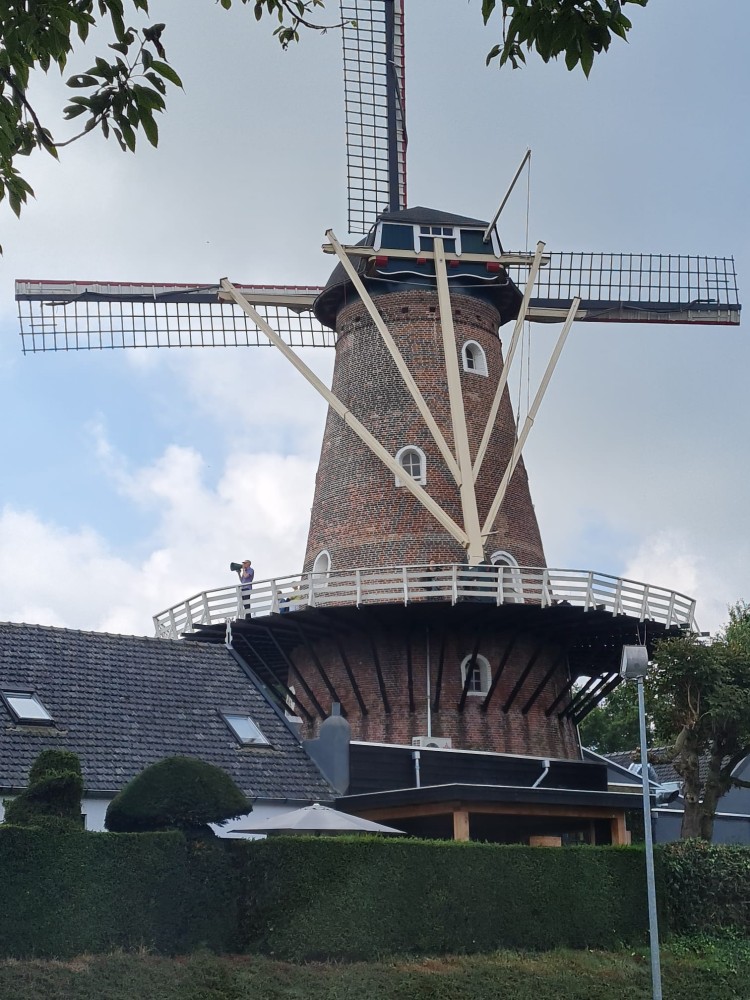 windmill Emma Nieuwkuijk N.Br. hosted by Legs Boelen image Laura Horvers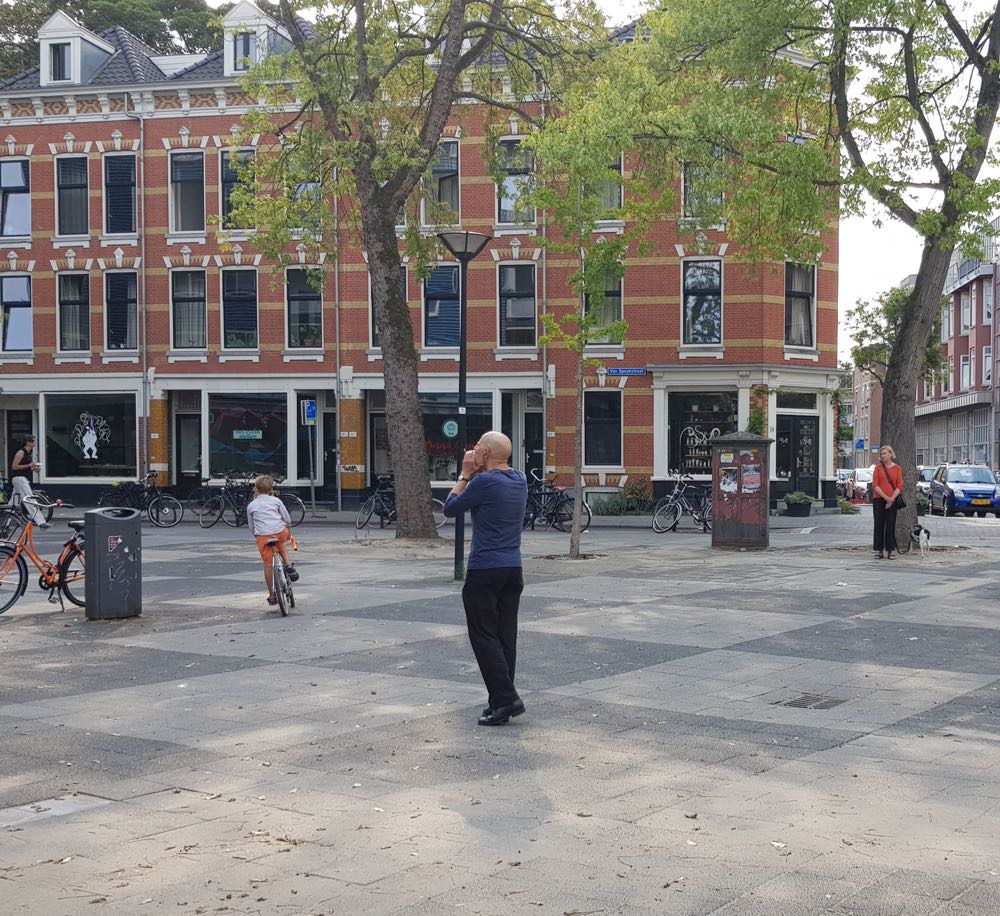 Leeszaal West Rotterdam hosted by Joke van der Zwaard image Peter Baren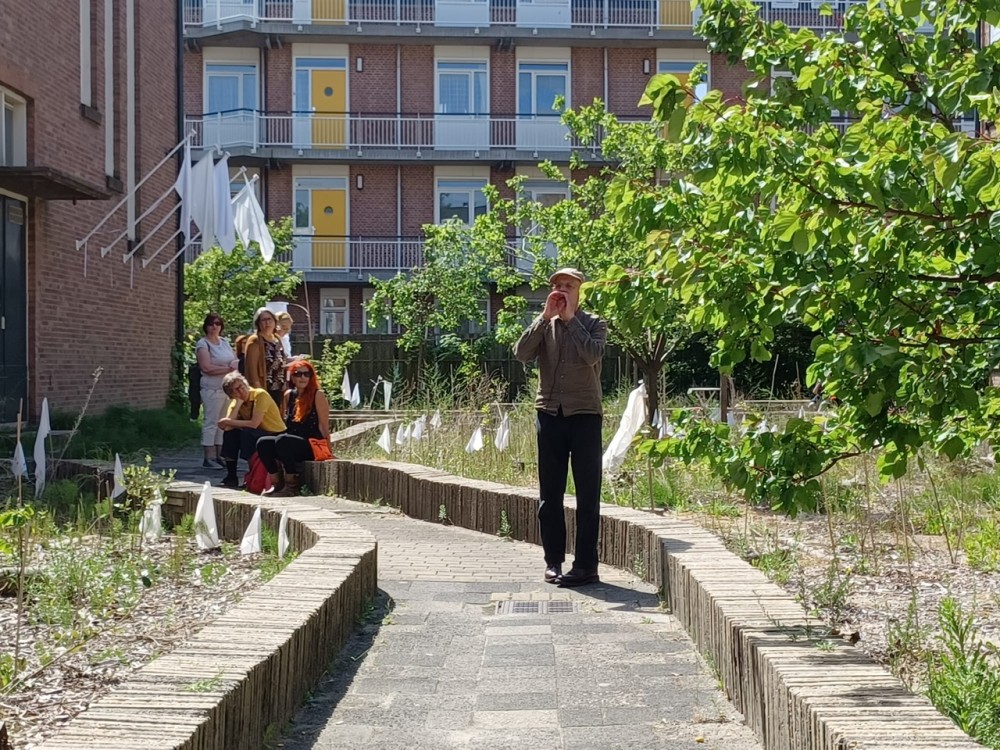 Studios Borgerstraat during Art Rotterdam hosted by Studios Borgerstraat image Milou van Ham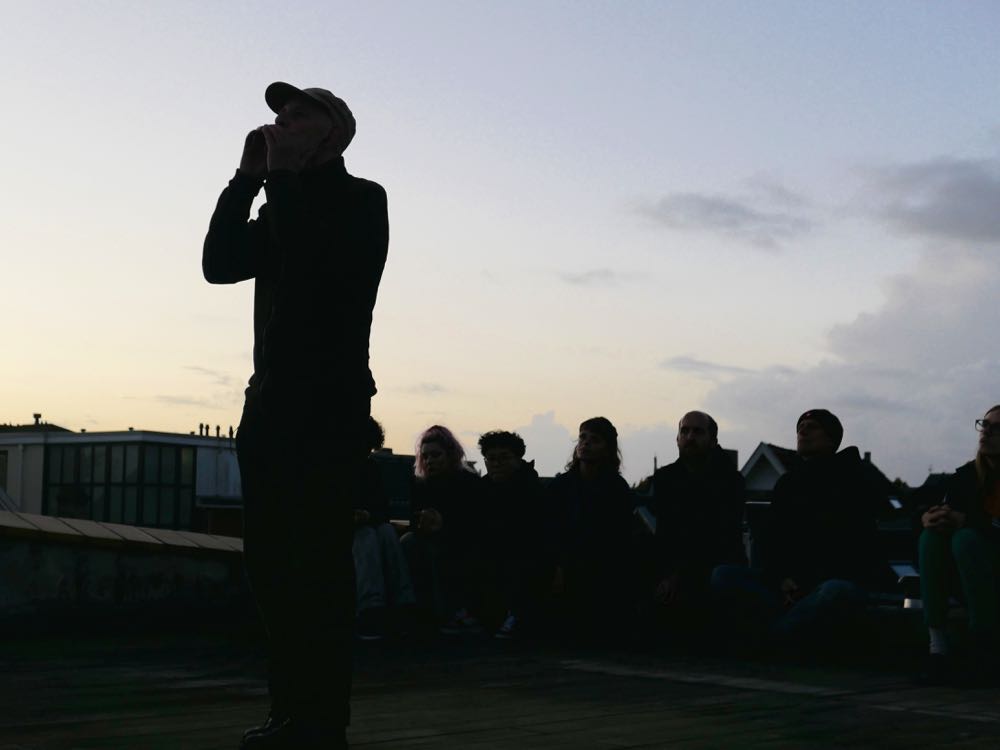 Rotation 5 on the roof of Gallery Block C Groningen 01.10.2022 hosted by Marinus Augustijn/Agnes Scholte image Marinus Augustijn.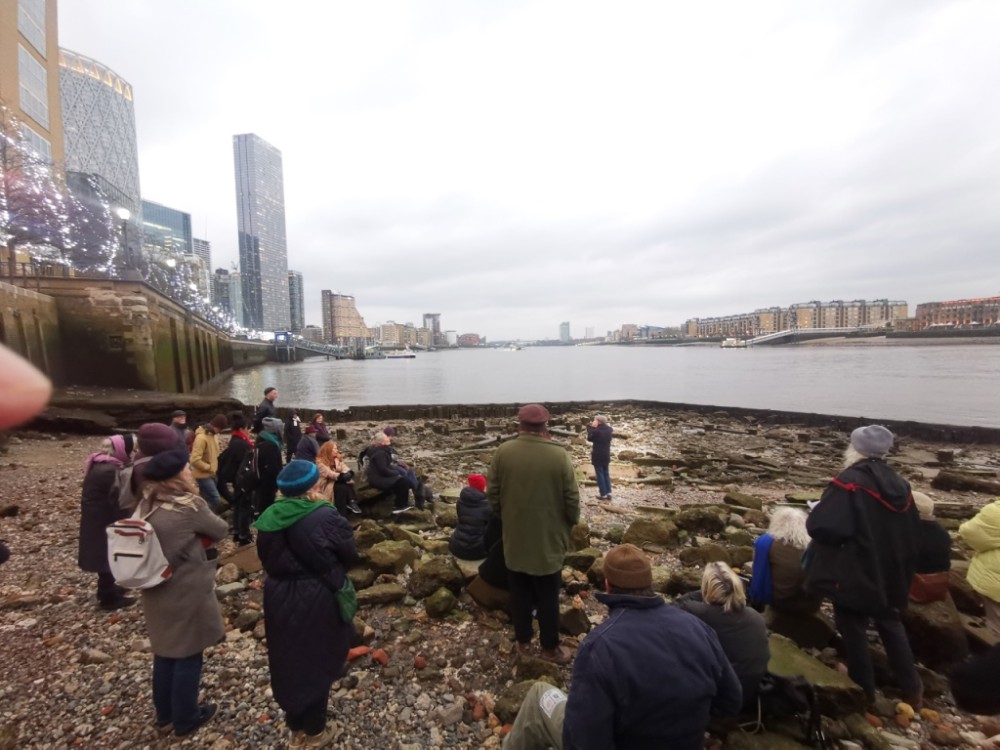 Limehouse foreshore along the Thames London hosted by Anne Bean, image Peter Fink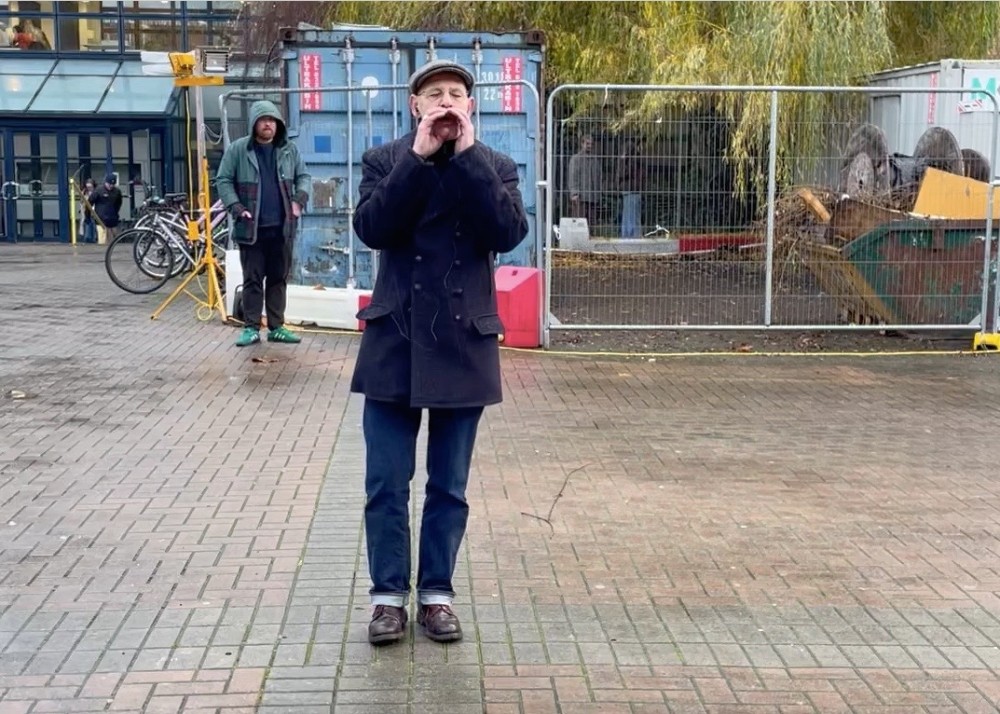 National College of art and design Dublin hosted by Philip Napier image Jenny Haughton